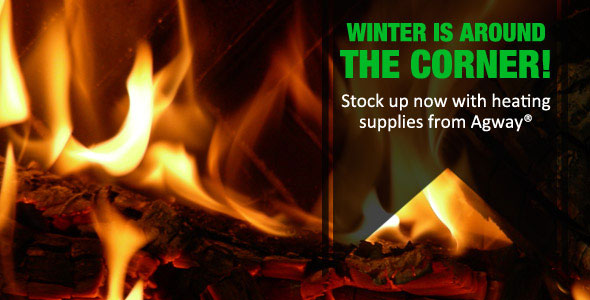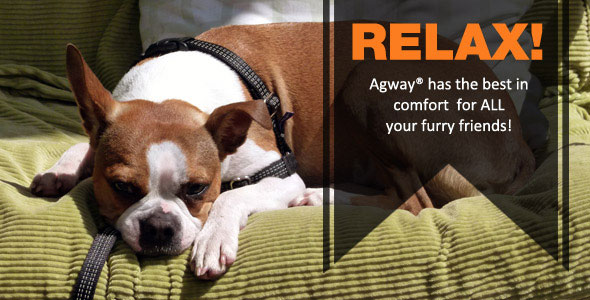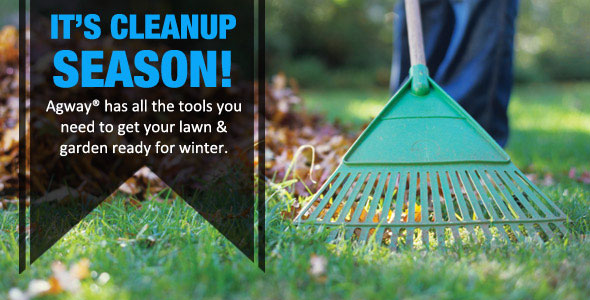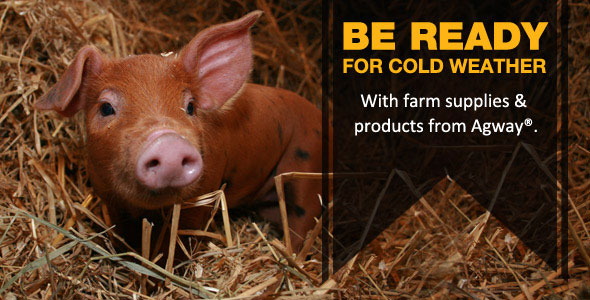 Bulletin Board
Are you ready for winter? We have a full line of Ice Melt products, Snow Shovels, Firewood and Snow Throwers!
If the ground isn't frozen, it's not to late to plant your fall bulbs for spring color!
Kick off your Black Friday shopping at Agway of Port Jefferson - We have holiday savings for the whole family:
http://bit.ly/1X2R1y9
!
Expert Articles & Advice
November 15, 2015
Suet is a rich energy source ideal for many birds, especially during migration when birds need more fuel to complete their journeys or in winter when they convert the calories to essential body heat.
November 1, 2015
Like a fireplace, a pellet stove is an alternative way of heating your house without the crazy costs of energy bills. What most people do not know is that pellet stoves can heat a home in one of the most efficient and eco friendly manners possible.
Special Announcements
Fall Lawn Care

When it comes to taking care of your lawn, fall presents one of the best opportunities throughout the year. First, the fall fertilizer application is the most important feeding you can give your lawn to help it withstand winter and prepare it for next spring. Read more.