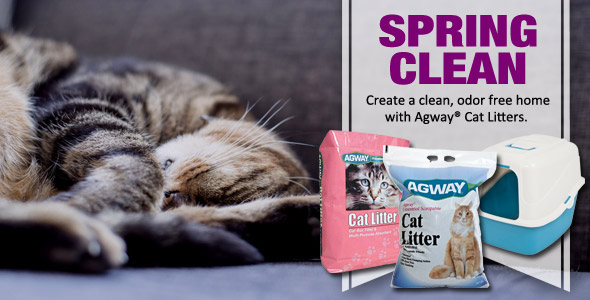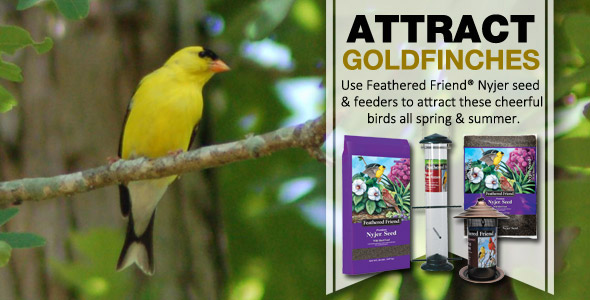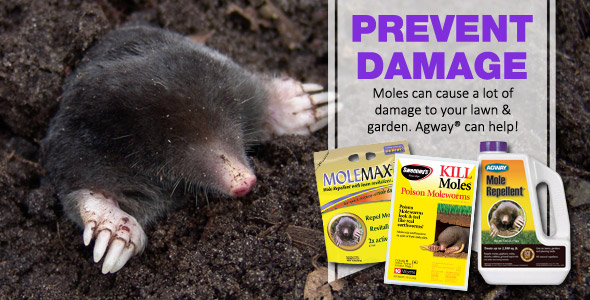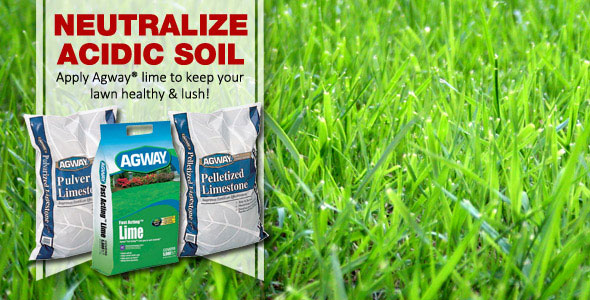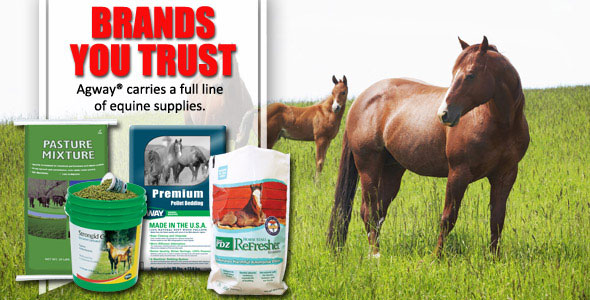 Bulletin Board
There will be plenty of Mother's Day flowers and specials at the store! Stop in, 8" hanging baskets starting at $8.99.
Expert Articles & Advice
May 1, 2015
There are approximately 10,000 bird species in the world – so how can you know which birds you see?
April 15, 2015
Good food is the key to good health and a long life for your dog, but there are dozens of dog foods to choose from.
Special Announcements
Lawn Repair – Fix a Bare Spot

Empty bare spots on your lawn can be caused by a variety of factors, like over-fertilizing or lack of water. Maybe you spilled some weed killer on it the last time you were treating those dandelions or filled up your mower.