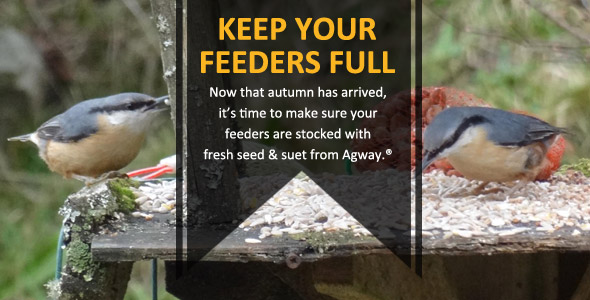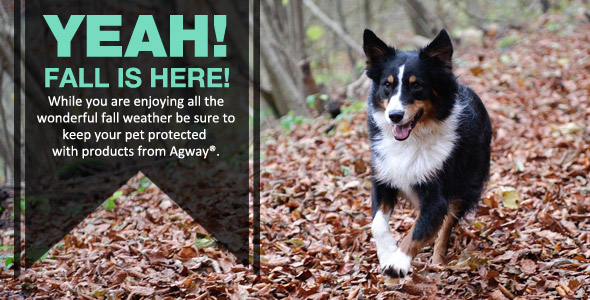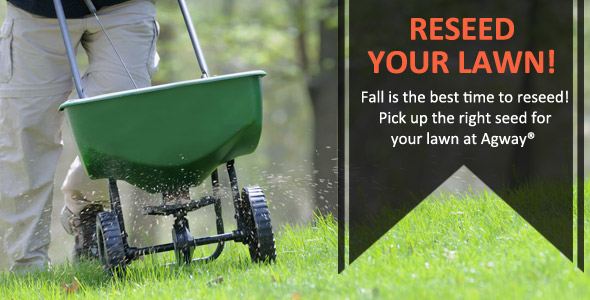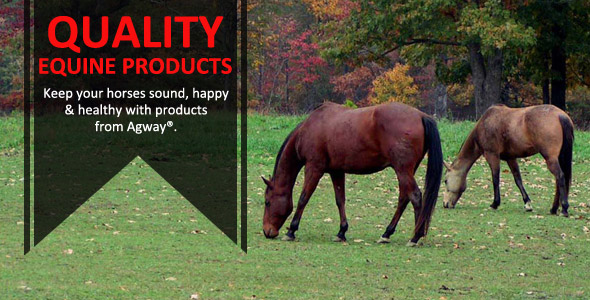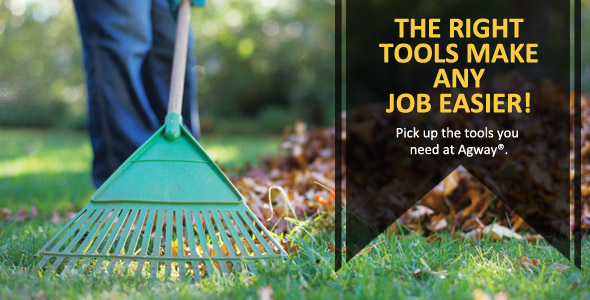 Bulletin Board
Get ready for fall! We have everything you need! Pumpkins, Corn Stalks, Mums, Holiday Bows, Gourds, full & half Bales of Straw.
Come in and check out our selection of hand crafted metal art! Roosters, Cows, Horses, Frogs and more. They make great gift ideas!!
Start thinking about colder weather! We have a large selection of heated water buckets & poultry fountains as well as deicers in stock now!
Expert Articles & Advice
October 15, 2017
Many plants are hardy for some drop in temperatures, but when frost threatens, it is smart to take steps to protect delicate plants. By protecting plants from frost damage, gardeners avoid the frustration of losing whole plants and needing to redo a landscape that has been ravaged by a cold spell.
October 1, 2017
Every good gardener knows that there is a season for everything. The best gardeners know how to make each season count. What if I told you that cleaning up your garden will help prepare you for spring in more ways than you ever imagined?
Special Announcements
When it comes to taking care of your lawn, fall presents one of the best opportunities throughout the year. First, the fall fertilizer application is the most important feeding you can give your lawn to help it withstand winter and prepare it for next spring. Learn more here.