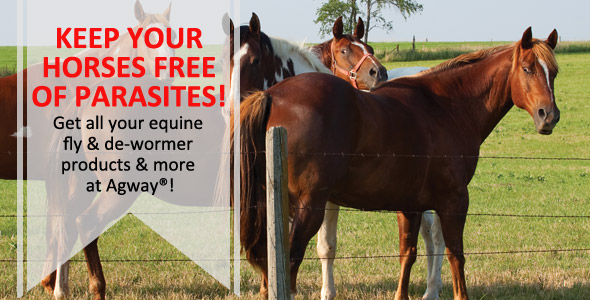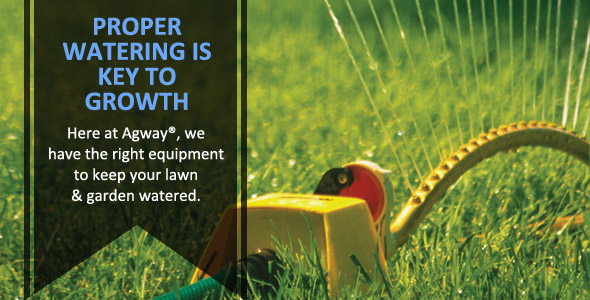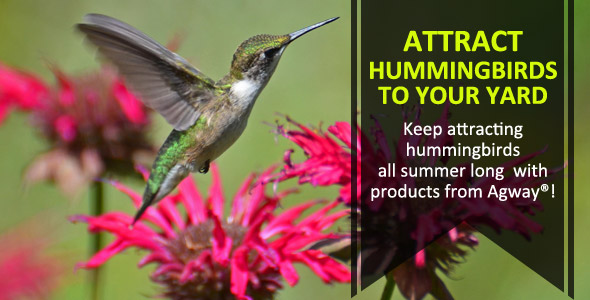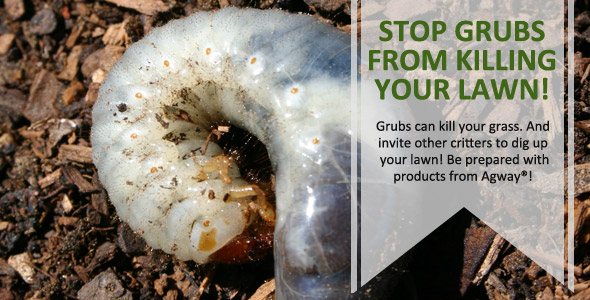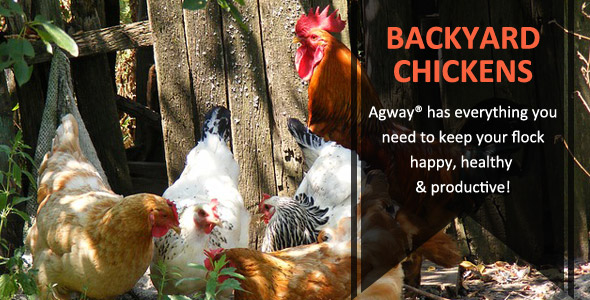 Bulletin Board
Don't forget to "like" our FB page. We post current events, messages & specials that may not be found on our website.
http://bit.ly/292Cq2S
We are an authorized U-Haul location! Check the U-Haul website for your trunk rental needs.
http://bit.ly/21wyaKf
Expert Articles & Advice
July 15, 2016
Bird baths are a common feature in many yards, but do birds really need them? There are many natural sources of water, but why is water so important to birds, and what role do bird baths play?
July 1, 2016
It may seem like midsummer is a slow gardening season, but there are plenty of tasks gardeners can attend to in July to ensure a productive, healthy harvest and beautiful flowerbeds even during the hottest summer days.
Special Announcements
The Family Garden - Gardening with Your Kids
Growing plants with your kids is a great activity that is both fun and educational. It's a great opportunity to teach them where the food we eat comes from and how it's grown. After watching this video, you will learn some gardening skills and create memories that will last a lifetime. Click here.