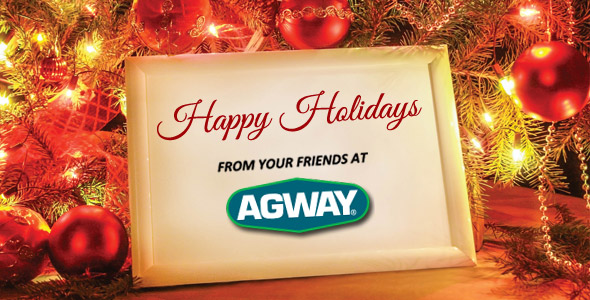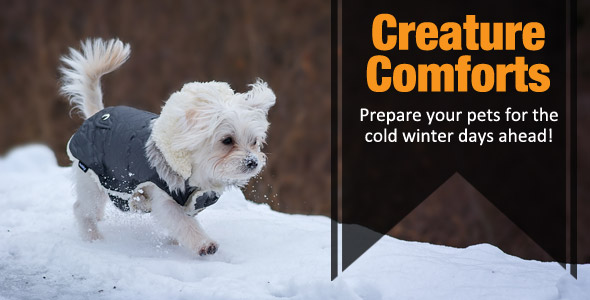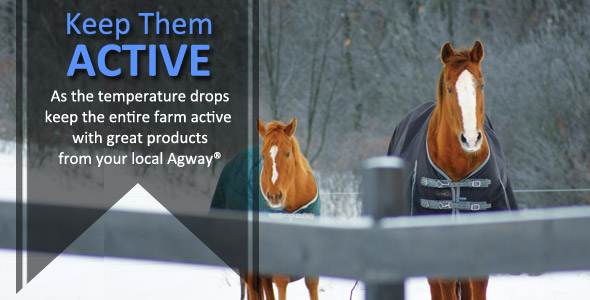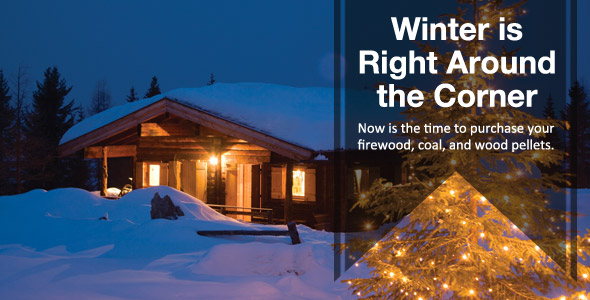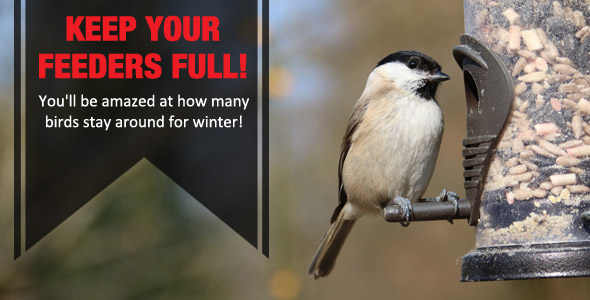 Expert Articles & Advice
December 15, 2017
Live wreaths, swags and garlands can be amazing holiday decorations, brightening a room with their evergreen boughs and freshening air with their crisp, piney scents. But how can you keep this greenery fresh and vibrant as long as possible without wilting, drooping or decay?
December 1, 2017
Chickens are a surprisingly resilient bird where winter is concerned. This is especially true if your poultry belongs to one of the winter-hardy breeds such as Blue Andalusian, Dominique, Brahma, or Plymouth Rocks.
Special Announcements
Whether you live in a new or old residence, there's a good chance you'll encounter a mouse at some point in time. Instead of spending hundreds of dollars on a professional exterminator, first take a trip to your local independent home improvement retailer, where you'll find an array of pest control products and some helpful advice to serve up an eviction notice of your own. Learn more here.