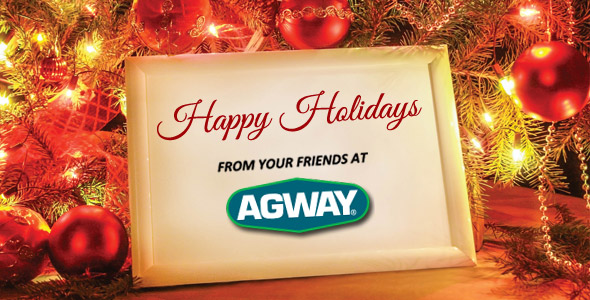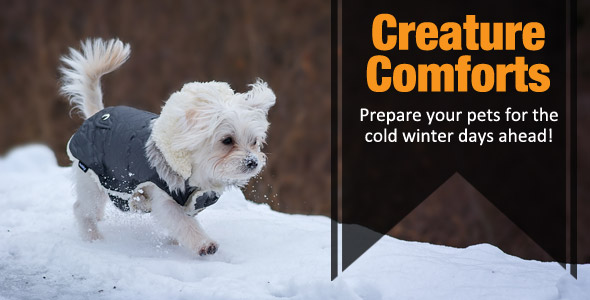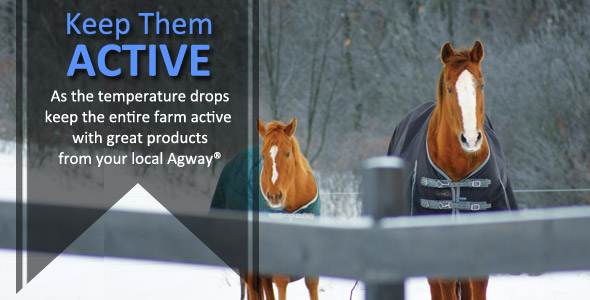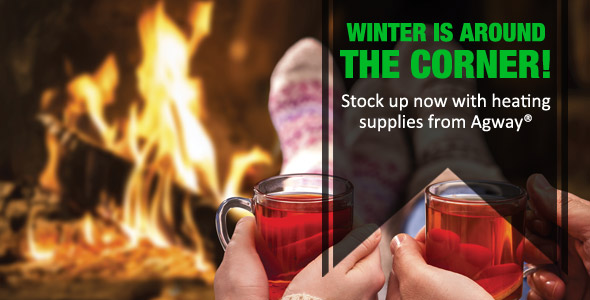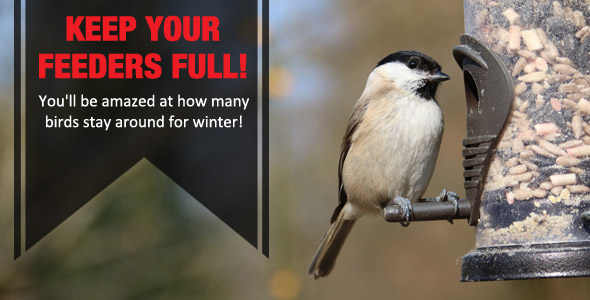 Bulletin Board
Don't forget to "like" our FB page. We post current events, messages & specials that may not be found on our website.
http://bit.ly/292Cq2S
We are an authorized U-Haul location! Check the U-Haul website for your trunk rental needs.
http://bit.ly/21wyaKf
Holiday Hours: 12/24 8am - noon. 12/25 Closed. 12/26 Closed. 12/31 8am - noon. 1/1/17 Closed.
We offer Gift Certificates for that hard to shop for person!
Don't forget we have all your ice melting needs!! As well as Snow Blowers in stock.
We have a full assortment of Wreaths starting at $8.99 and cut Christmas Trees at $29.99.
Need other gift ideas? We have John Deere safety glasses and T-Shirts with Pet, Barnyard, and Nature Selfies.
Expert Articles & Advice
December 1, 2016
In many homes, a beautifully decorated Christmas tree is the undisputed centerpiece of holiday decorations. Unfortunately, the garlands, tinsel, lights, and ornaments are just as attractive to pets, but can be dangerous if cats and dogs decide this unusual tree is a new and fascinating toy.
November 15, 2016
All backyard birders want to believe that birds are perfectly safe in their yard, but there are many surprising threats that can be a problem even in the most bird-friendly spots. Fortunately, it is easy to spot these threats and take steps to minimize any risks to visiting birds.
Special Announcements
How to Attract Birds To Your Yard
One of the best hobbies you can enjoy with your kids, especially when it turns cold outside, is backyard birding. Learning to identify the different species, and understanding their eating habits, can be a lot of fun. Learn more here.