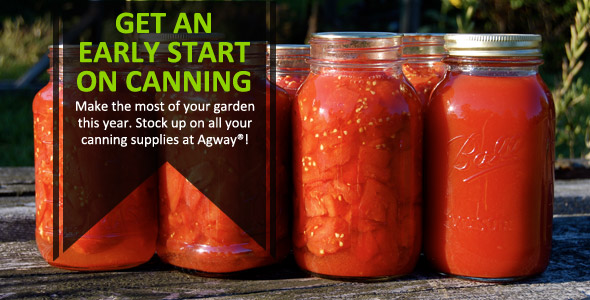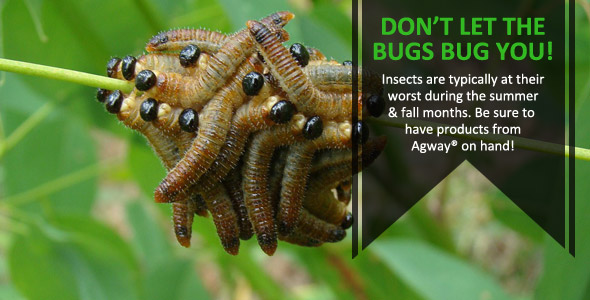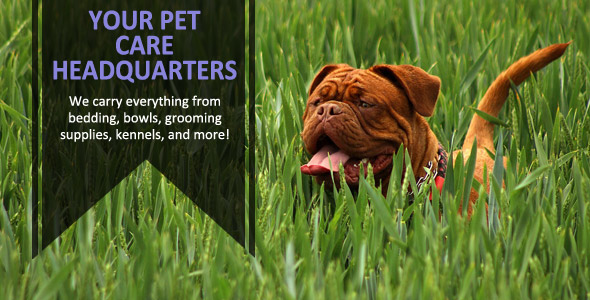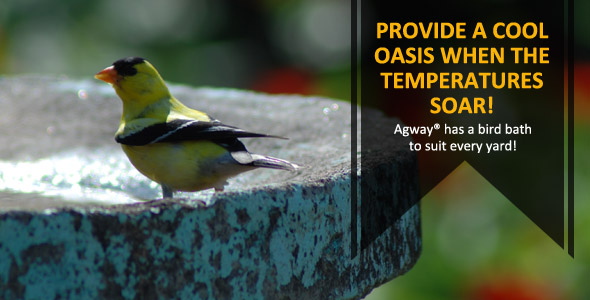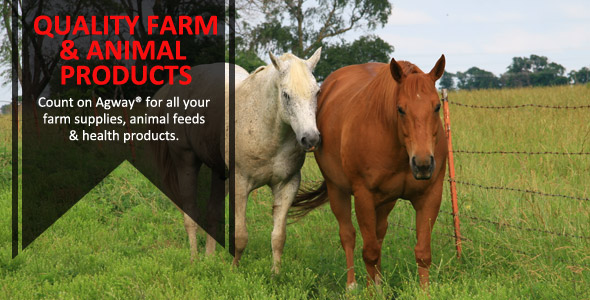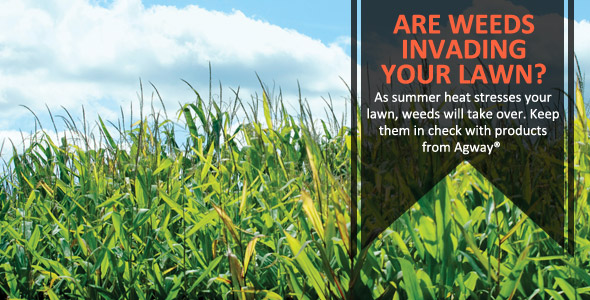 Bulletin Board
We are an authorized U-Haul location! Check the U-Haul website for your trunk rental needs.
http://bit.ly/21wyaKf
Don't forget to "like" our FB page. We post current events, messages & specials that may not be found on our website.
http://bit.ly/292Cq2S
Expert Articles & Advice
August 15, 2016
If you detect the symptoms of heat stroke in your horse, you should call your veterinarian immediately.
August 1, 2016
With summertime in full swing, it means there are longer days and more time you can spend outside with your barn animals. However, summertime and warm weather also means that flies begin to reproduce and will start tormenting your livestock.
Special Announcements
The Family Garden - Gardening with Your Kids
Growing plants with your kids is a great activity that is both fun and educational. It's a great opportunity to teach them where the food we eat comes from and how it's grown. After watching this video, you will learn some gardening skills and create memories that will last a lifetime. Click here.