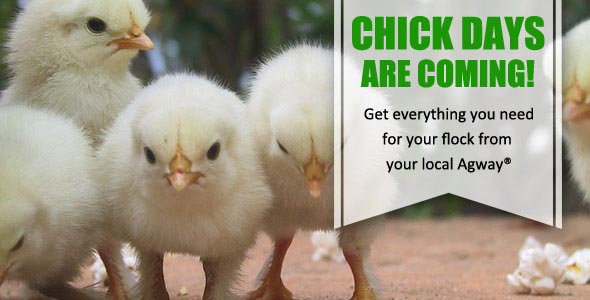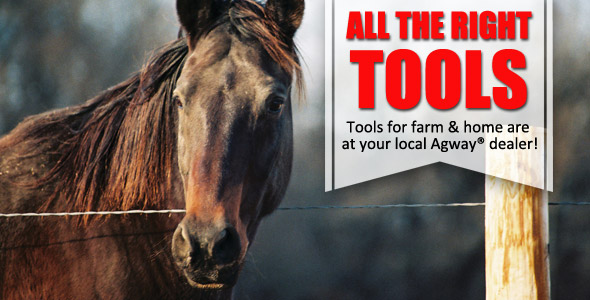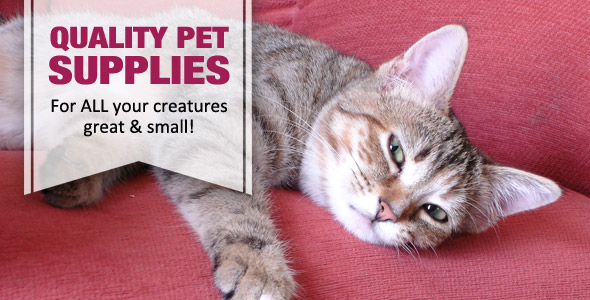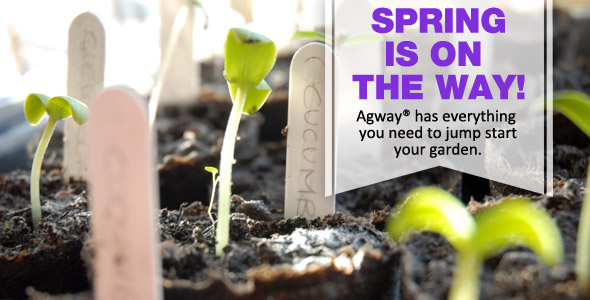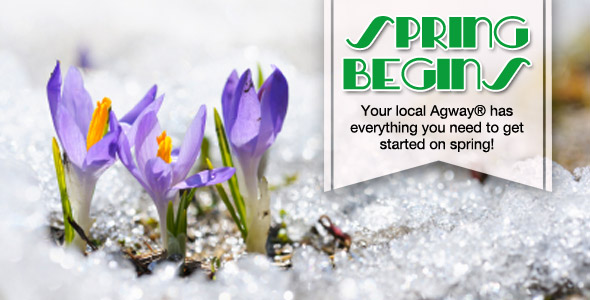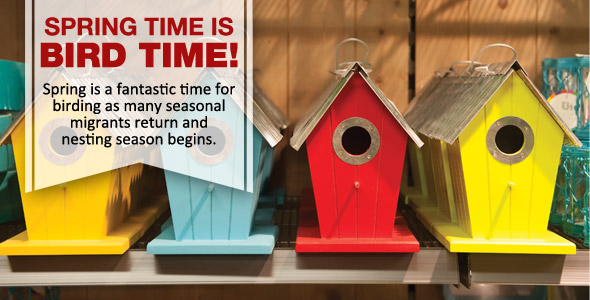 Expert Articles & Advice
March 15, 2018
Similar to many of life's activities, the health and longevity of your lawn is highly dependent on planning ahead. The use of pre-emergent lawn treatments, including fertilizers and herbicides, is crucial in maintaining a gorgeous green lawn throughout spring and summer.
March 1, 2018
With the official first day of spring at hand, March is an exciting month in the garden. While it is important not to rush into gardening too early and put tender seeds or seedlings at risk, it is also important not to miss these first days of warming temperatures, fertile soil and abundant rains.
Special Announcements
Whether you live in a new or old residence, there's a good chance you' ll encounter a mouse at some point in time. Take a trip to your local independent home improvement retailer, where you'll find an array of pest control products and some helpful advice to serve up an eviction notice of your own. Learn more here.